5 tags
Watch
The World's End trailer. Words cannot describe how excited I am for this.
4 tags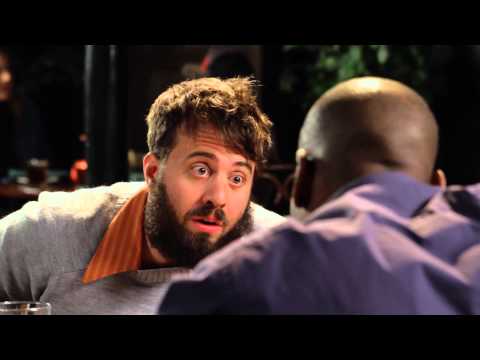 Junot Diaz on Men Who Write About Women
The Atlantic: It sounds like you're saying that literary "talent" doesn't inoculate a writer—especially a male writer—from making gross, false misjudgments about gender. You'd think being a great writer would give you empathy and the ability to understand people who are unlike you—whether we're talking about gender or another category. But that doesn't seem to be the case.
Junot Diaz: I think that unless you are actively, consciously working against the gravitational pull of the culture, you will predictably, thematically, create these sort of fucked-up representations. Without fail. The only way not to do them is to admit to yourself [that] you're fucked up, admit to yourself that you're not good at this shit, and to be conscious in the way that you create these characters. It's so funny what people call inspiration. I have so many young writers who're like, "Well I was inspired. This was my story." And I'm like, "OK. Sir, your inspiration for your stories is like every other male's inspiration for their stories: that the female is only in there to provide sexual service." There comes a time when this mythical inspiration is exposed for doing exactly what it's truthfully doing: to underscore and reinforce cultural structures, or I'd say, cultural asymmetry.
4 tags
"After that - after Hiro gets onto his motorcycle, and the New South Africans get..."
– - Snow Crash by Neal Stephenson Joe Cornish is attached to direct this film. I cannot wait.
7 tags
5 tags
7 tags
"So Andrij Parekh, who shot Blue Valentine, was supposed to shoot this movie. I..."
– Derek Cianfrance in Vanity Fair. Go see The Place Beyond the Pines. That shot alone is worth the price of admission.
10 tags
Watch
My good pal Jonny Look killed it with this music video. He also killed a lot of health food. Check it out.
4 tags
7 tags
6 tags
"But hanging over all of this is the biggest issue with the "Veronica..."
– I haven't quite formed my opinion on this whole Veronica Mars thing, but The Playlist sums up my concerns pretty succinctly.
6 tags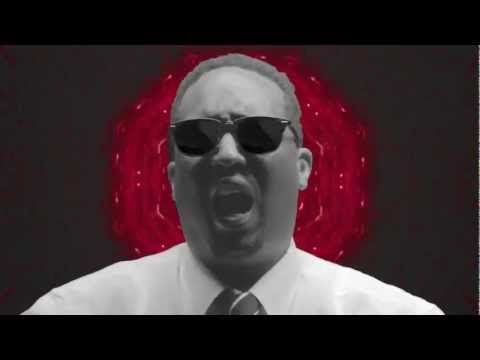 4 tags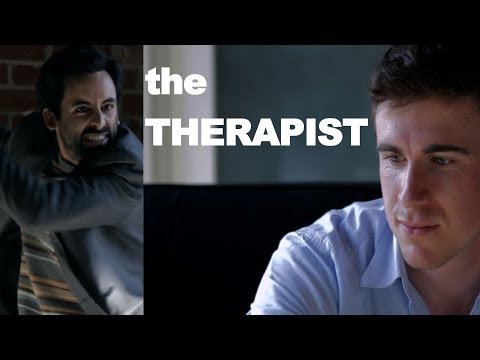 4 tags
Puppets and such in Oz. →
Sam Raimi did some super cool things in making Oz. Reading this article is enough to make me see the film.
3 tags
3 tags
4 tags
2 tags
5 tags
6 tags
"THE KEY THING TO REALIZE IS HE IS NOT CREATING WORLDS OF POP CULTURE..."
– Film Crit Hulk gets it right on the money.
3 tags
3 tags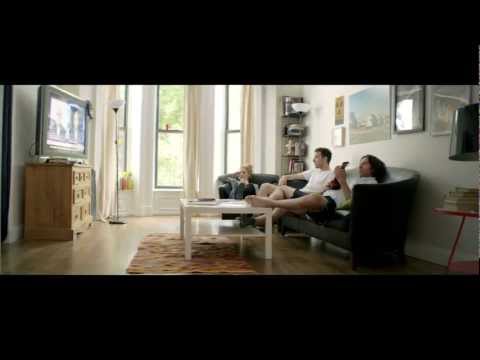 2 tags
http://www.vanityfair.com/hollywood/2013/01/martin-... →
Further proof of Martin Short being a genius. From Vanity Fair.
3 tags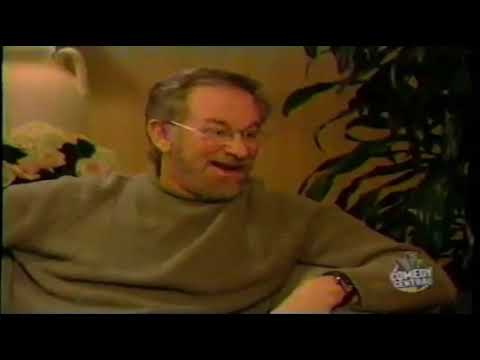 3 tags
5 tags
Film Crit Hulk on Never Hating a Movie →
I find all these "Worst Films of 2012" lists to be pretty distasteful. The so called "biggest bomb of the year," John Carter, still employed thousands of people over its production process. And I really liked it.  It's not worth hating a movie. We can hate war or poverty or the lack of access to clean drinking water to most of the world. But movies? I don't see...
6 tags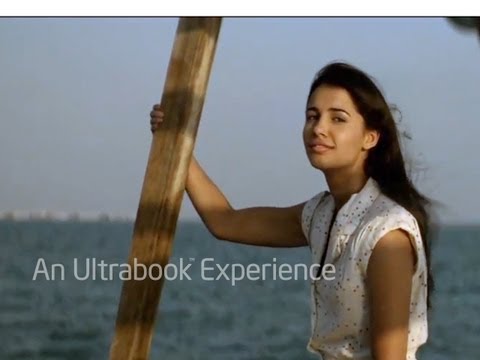 7 tags
4 tags
"Consider that Manny Pacquiao is… you surely saw this coming…a pop singer with..."
– Andrew Corsello, GQ, "The Biggest Little Man in the World."
5 tags
4 tags
Watch
elishayaffe: Check out ALPHABET. It's a new video by Sam, Curt, and I. It's real silly. OK. Bye!!! The best.
2 tags
6 tags
6 tags
3 tags
1 tag
Readability →
This is a weird thing to share, but it makes reading on the internet a million times easier. I feel like I'm always telling people about it, so now I figured I'd just post it. Use it, it's incredible.
7 tags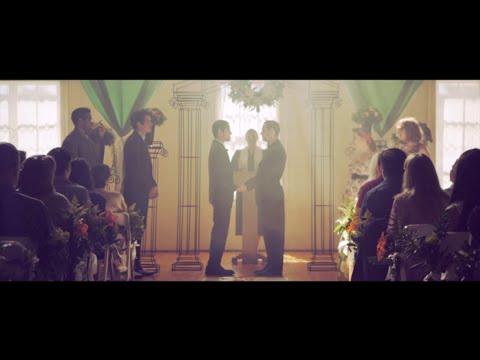 4 tags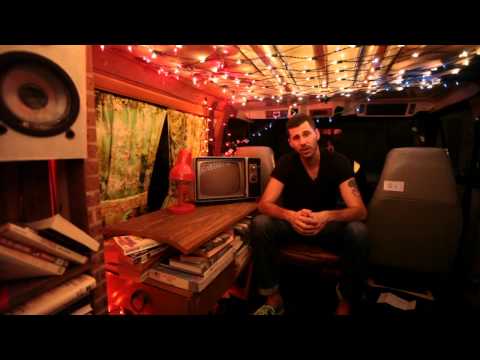 6 tags
Watch
agrownman: John Elliott (of Emeralds) and Sam Goldberg (of Radio People) play together under the name Mist. When it's too hot to play music, they hit the beach hard. Jonny Look made this video. It's a real burner.
4 tags
Watch
agrownman: A recent video that lets out my secret of true love and how to obtain it. My roommate made this video. I make a little appearance to hand out some love advice.
4 tags
4 tags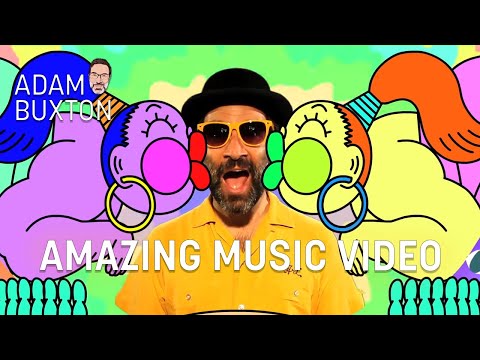 4 tags
5 tags
Watch
So this documentary is just beautiful. Wholphin and Short of the Week found a good one here. Seriously, it's like cheating and the second Milo starts talking about his little cousin it's almost unfair. Also, I may have fallen in love with that scientist.
4 tags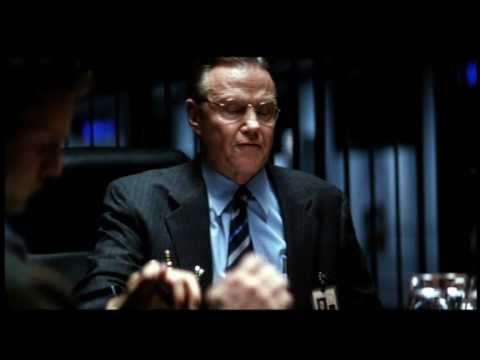 1 tag
6 tags